Our Partners
American Auto Parts understands how important it is to find a quality Omaha Nebraska transmission service and repair facility. This is why we value the associations we have with the reputable organizations listed below. These associations help our Omaha transmission service & repair facility to give you the confidence in knowing that your Omaha automotive repair and service needs will be met by our qualified automotive repair and service expert technicians.
United Recyclers Group
Established in 1995, United Recyclers Group, LLC was created through the efforts of three dynamic auto recyclers. Their goal was to obtain more control over their parts data, and bring to the marketplace an inventory management system that was created by auto recyclers.
Certified Transmission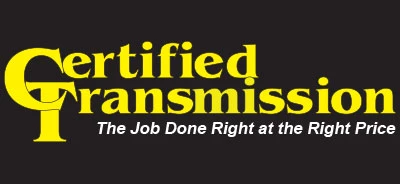 American Auto Parts is proud to be associated with and offer remanufactured transmissions to our customers in the Omaha area from Certified Transmission.
Team PRP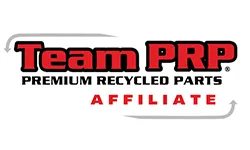 Team PRP members are committed to clean and green industry best practices. Each and every member is certified by their state and/or national associations minimizing hazardous pollutants in our air, land, and precious water. We provide recycled parts to all major insurers in the United States and all major body shops. Our members purchase and recycle nearly 50,000 wrecked vehicles per year.