Our Partners
American Auto understands how important it is to find a quality Omaha Nebraska transmission service and repair facility. This is why we value the associations we have with the reputable organizations listed below. These associations help our Omaha transmission service & repair facility to give you the confidence in knowing that your Omaha automotive repair and service needs will be met by our qualified automotive repair and service expert technicians.
Automotive Recyclers Association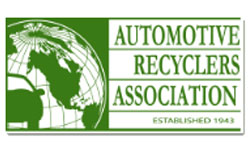 Since 1943, the Automotive Recyclers Association (ARA) is an international trade association which has represented an industry dedicated to the efficient removal and reuse of automotive parts, and the safe disposal of inoperable motor vehicles.
ARA services approximately 1,000 member companies through direct membership and over 2,000 other companies through our affiliated chapters. Suppliers of equipment and services to this industry complete ARA's membership. ARA is the only trade association serving the automotive recycling industry in 12 countries internationally.
ARA aims to further the automotive recycling industry through various services and programs to increase public awareness of the industry's role in conserving the future through automotive recycling and to foster awareness of the industry's value as a high quality, low cost alternative for the automotive consumer. ARA encourages aggressive environmental management programs to assist member facilities in maintaining proper management techniques for fluid and solid waste materials generated from the disposal of motor vehicles.
United Recyclers Group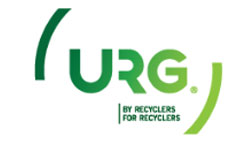 Established in 1995, United Recyclers Group, LLC was created through the efforts of three dynamic auto recyclers. Their goal was to obtain more control over their parts data, and bring to the marketplace an inventory management system that was created by auto recyclers.
Certified Transmission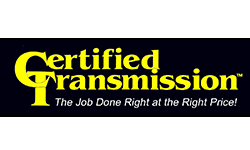 Freeway Transmissions is proud to be associated with and offer remanufactured transmissions to our customers in the Salt Lake City area from Certified Transmission.